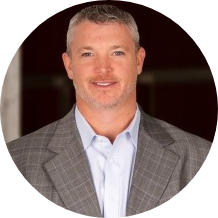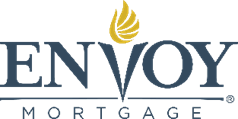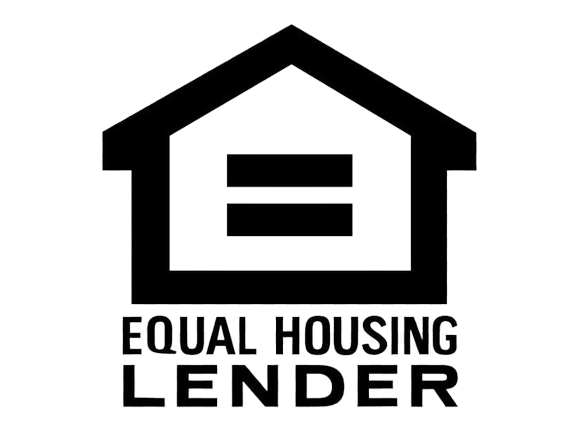 Sean Hennessey
Sr. Loan Officer/Sales Manager
NMLS #188503
Serving MD, DC & The DMV | Tampa FL
shennessey@envoymortgage.com
Cell:301.651.1436
Rockville branch address: 2273 Research Blvd, Ste 701 Rockville, MD 20850
Website and Classes
"Real estate is a team sport and like any team sport, if you want to win it all begins with choosing the right players™"
Sean graduated from Johnson & Wales University in 1991 and moved to the DC area shortly thereafter. Over a 19-year career in the mortgage industry, Sean developed a highly successful team approach that has helped thousands of clients in the MD, DC and DMV area win their dream home. As a purchase specialist – with a strong focus on VA Financing & Relocation, he has been nationally recognized in The Scotsman Guide & Mortgage Executive Magazine as one of the Nation's top mortgage professionals.
The Hennessey Mortgage Team's primary objective is to educate and coach clients to be the strongest buyers possible. As trusted advisors, they invest extra time upfront with every client to understand individual financial situations, goals and options. Making sure to carefully explain every step of the process, their borrowers are empowered with knowledge and tools to achieve their homebuying goals with no surprises.
Because ENVOY MORTGAGE is a "Direct Agency Lender", The Hennessey Mortgage Team has loan applications fully underwritten and approved before borrowers begin their home search, issuing actual LOAN COMMITMENT LETTERS to accompany offers. This official credit qualifying decision is effectively as good as any cash offer. Nobody else does this amount of upfront preparation.
Sean and his team have streamlined the home financing process over the years by implementing strategies and systems that are proven to strengthen a buyer. These systems ensure clients are able to meet all contractual deadlines and are able to successfully navigate the many pitfalls a home-buyer can face. With Sean's calm schoolteacher approach, attention to detail and 24/7 availability, clients of The Hennessey Mortgage Team receive a level of expertise and service second to none.
RLAH Real Estate
Chevy Chase Office
4600 N. Park Avenue #100, Chevy Chase, MD 20815
THE KELVIN & DINA TEAM
REALTOR®
MD License Numbers: SP98359359